Do you want to invite friends and family to a different kind of dinner party? An Indian evening is easy to arrange and offers great food, relaxing music, and an exotic setting – perfect for an unforgettable gathering. Keep reading for tips on arranging an Indian dinner party.
Indian Flavors
First things first: If you want to give your guests a proper Indian dining experience, you need to know how to conjure delicious Indian flavors. India is well known for a rich palette of spices, where you'll find both sweet, strong, and full-bodied flavors.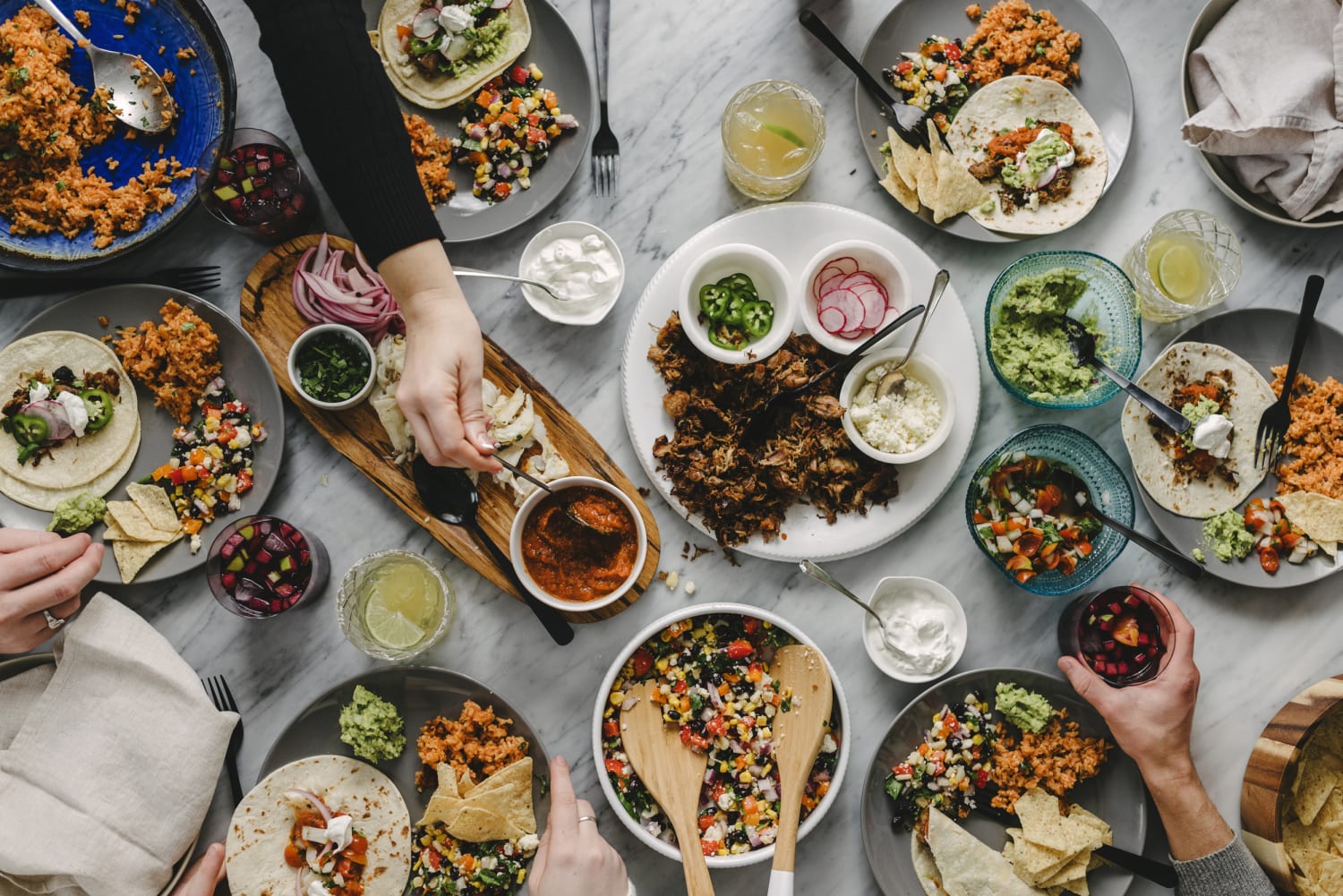 Picture: https://unsplash.com/photos/maxIYJlFfxI
Chili, mustard, turmeric, saffron, ginger, and coriander are widely used in Indian cuisine. So are sweet spices such as cardamom, cinnamon, and nutmeg. In India, these sweet spices aren't used as often in deserts as in dinner courses. "Masala" means spice mixtures. You can make your own masala from scratch or buy ready-made masala at a quality grocery store.
Indian Servings
In India, it's common to serve several different dishes as part of the same meal. These are small tapas-like servings called "Thali," perfect for sharing, thus creating a charming and social setting for your dinner party. If you don't want to do the cooking yourself, there are many Indian restaurants offering catering. However, Indian food isn't difficult to make at home, as long as you're precise and thorough. You'll find many delicious Indian recipes through a simple web search, but remember to follow them exactly!
Indian Smells
To make the evening as authentic as possible, you need to fill your house with Indian scents. If you're cooking at home, let the house marinate in all the different smells. In other words: Don't air out the room before the guests arrive. An important part of the tasting experience is the smell. By filling your house with the smell of Indian cuisine, your guests will be properly hungry as soon as they step foot inside. If you're not keen on the smell of cooking in your house, try using Indian incense. Incense is used on many different occasions in India, both for religious rituals and in private homes. Indian incense often consists of incense paste wrapped around bamboo sticks.
Indian Sounds
Use the right Indian music to make the mind wander to the most exotic corners of India. Use classical Indian folk music or popular music – Indian music is so much more than Bollywood. In fact, it's much more diverse than people from the West are aware of. Indian string instruments are associated with vibrant and exciting Indian culture. The historical sitar is probably the most famous string instrument. Sitar music is the perfect backdrop for your Indian evening, really emphasizing the warm Indian atmosphere.
Indian Decorations
No Indian dinner party is complete without Indian decorations. Decorate your house with colorful fabrics, ornaments hanging from the ceiling, and miniature figurines on the table. Dark wood, details in gold, and various patterns are also typical of Indian culture. Make sure to use lots of lanterns and candles. Remember: More is more. Lastly: Have fun celebrating Indian culture, and enjoy your dinner party!